"MightyScout has been a great addition to our influencer marketing efforts. Rather than manually sorting through Instagram hashtags and handles, MightyScout brings qualified candidates directly to us - which is helping our small team save both time and money."
Shelby Portwood
Marketing Manager at Colleen Rothschild Beauty ― Skincare Brand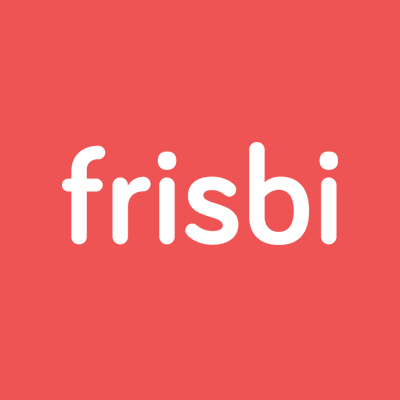 "Even if we kept hiring more people, we still wouldn't be able to find enough organic influencers quickly without MightyScout. We looked at dozens of tools, our team is extremely happy we found you, your product is a must have for our company."
Tomas Collados
CEO at Frisbi ― Influencer Marketing Agency